Membership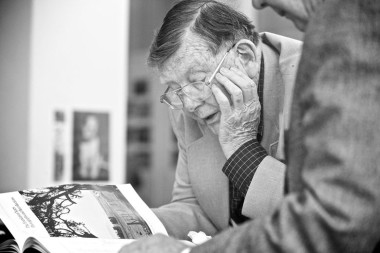 Membership of the CGS Foundation provides an opportunity for our supporters to formalise their relationship with the School, engage with the CGS community and join a distinguished and like-minded network of others who share their vision and passion.
Through your membership, you will enjoy a personal connection with the School, acknowledgment of your membership – if you so wish – and exclusive, intimate networking opportunities. All of our members will be invited to participate in special events across the year.
The generosity of our members can truly define the future of CGS. We warmly welcome you to join the CGS Foundation and become part of a highly valued group of investors who are committed to the vision of CGS as a world-class leader in education.
CGS Foundation Membership Categories
Membership is based on cumulative donations:
Donor – All donations up to $4,999. Current year only.
Associate Member – $5,000 to $9,999
Member – $10,000 to $49,999
Fellow – $50,000 to $99,999
Benefactor – $100,000 to $499,000
Patron – $500,000+
Edwards Society Member – by Bequest
Donate now at https://cgsfoundation.org.au/donate/
For more information on Bequests, please contact the CGS Foundation Office on +61 (2) 6260 9655 or at foundation@cgs.act.edu.au.