Name a Seat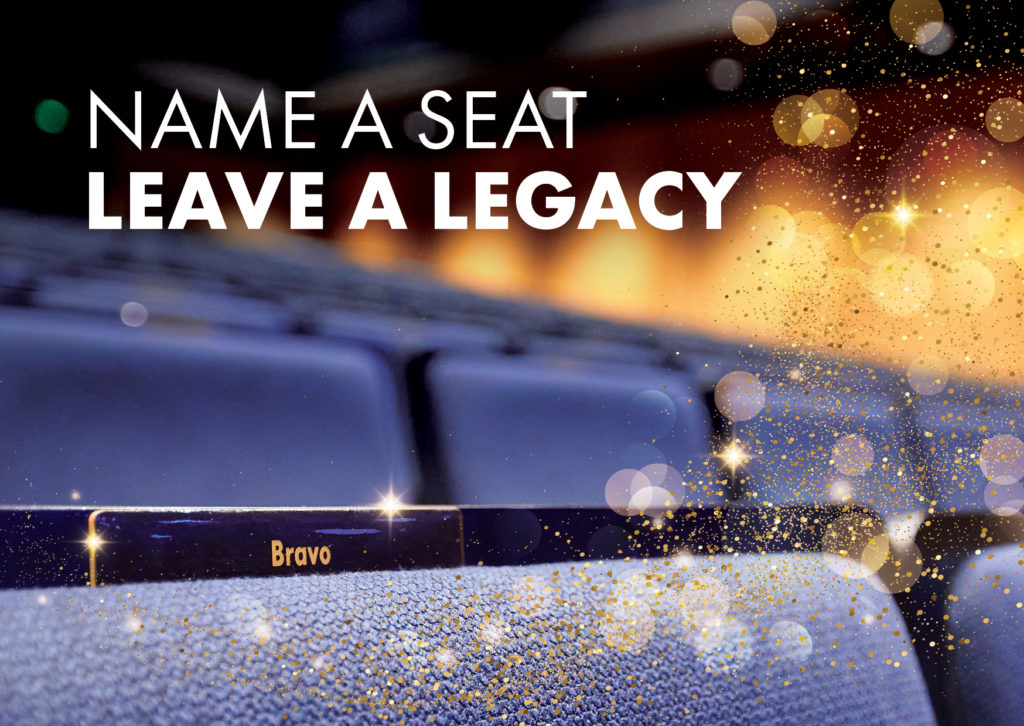 Immerse yourself in the magic of the Holiday Season by personalising a seat in the heart of Snow Concert Hall
Belong to our Centenary Community by pledging a total of $2000 by our 100th birthday in 2029. Pledges will be acknowledged with a plaque on a seat at Snow Concert Hall.
Whether you're a dedicated music lover, a passionate supporter of the arts, or seeking a unique gift for a special someone, this is your chance to make a mark in the world of music.
With each named seat, you not only gift a tangible symbol of your appreciation for the arts but also contribute to the Canberra Grammar School's Scholarship programmes & the continued vibrancy of the Schools facilities including Snow Concert Hall.
All members of our community are invited to join us in contributing to our scholarships programme by naming each of the seats to be installed in our new concert hall, until all seats are filled. All donations are tax-deductible and go to the CGS Foundation.
To view a list of plaques currently installed within the Snow Concert Hall click here
Should you like to discuss your plaque/ plaques in detail please contact the Foundation Manager Tammy Foley on 02 6260 9665.