Your Impact
All who visit our beautiful campus will know the impact of philanthropy. You can see its transformational effect in our outstanding CGS Rowing Centre and our Netball and Tennis Courts, as well as in a range of superb new teaching facilities.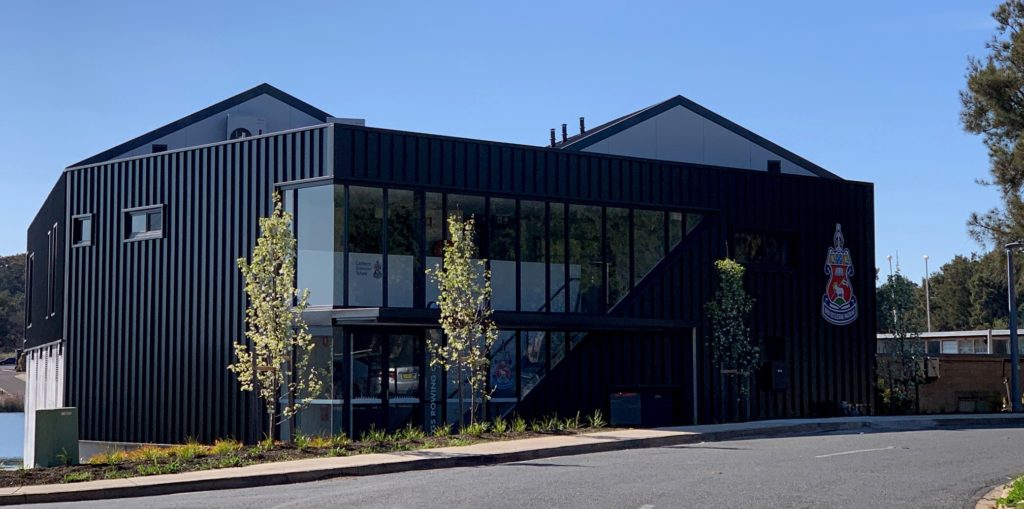 Of course, it is also evident in our magnificent new Music Centre, Library and the Snow Concert Hall supported by the extraordinary generosity of Mr Terry Snow (CGS '61).
Giving is also transforming the lives of many impressive young individuals through a remarkable array of scholarships supported by the generosity of families, friends and CGS Alumni over many years.
Thanks to that same commitment, our CGS Indigenous Scholarships Programme has already supported over a number of young Indigenous leaders of our nation's future; and this will only grow as we head toward our centenary.
The School has also receives support through other initiatives. One such initiative was 'Galambany', a sculpture donated by CGS Foundation Benefactor Naren Chellappah & the Sai Family. The art installation, designed by Terrance Plowright, rests on the grounds of the Senior School and offers our community a space to contemplate, meditate and appreciate all values the installation stands for; peace, reconciliation and belonging.